This is a weekly meme hosted by:
Alison Can Read
and
Parajunkee
that is aimed to help bloggers grow their audience and make new friends. They feature two bloggers every week and have a question for everyone to answer.
This Week's Question:
Characters, sometimes our favorites, die during books. If you'd get to choose, who would you bring back? - Suggested by Howling for Books
**SPOILER ALERT**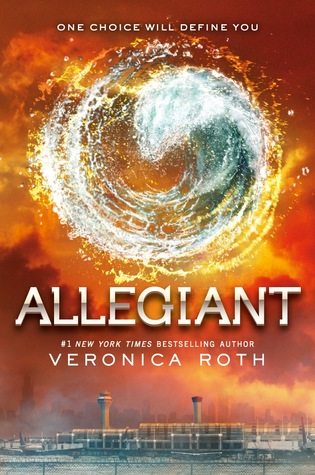 If I could save any character it would be Tris from the Divergent Trilogy.